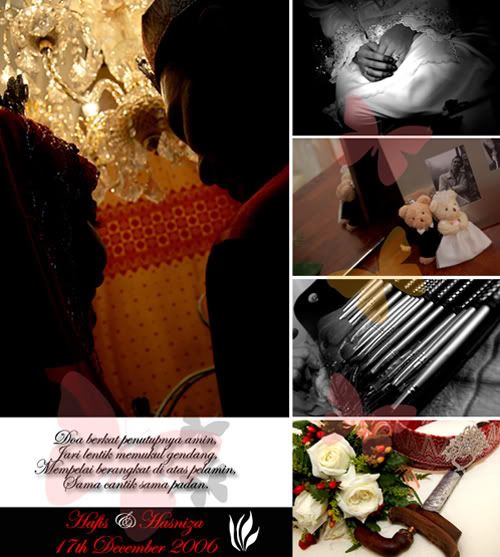 salam!

pagi nih memenatkan. bangun pagi, lutut & tapak kaki giler sakit! kepala sakit.

semalam ada wedding job kat perak. so was standing from morning till later evening. tapi walaupun penat, the majlis was so colourful. meriah. family pengantin pun very welcoming. penat pun hilang!

above are some piccas. will upload more in http://redmedia.fotopages.com.
oh! i just wanna inform that wtl has joined the promotions and marketing division of redmedia team. we welcome her and her dedicated effort to bring us to a higher level. good luck, girl! ;)

wassalam.